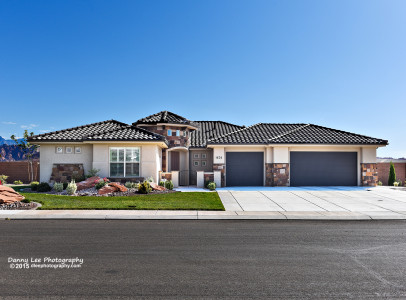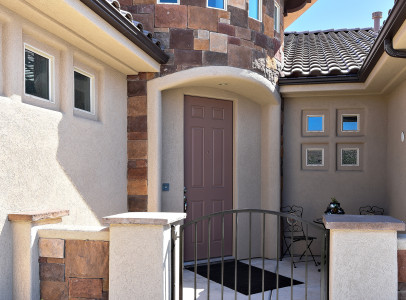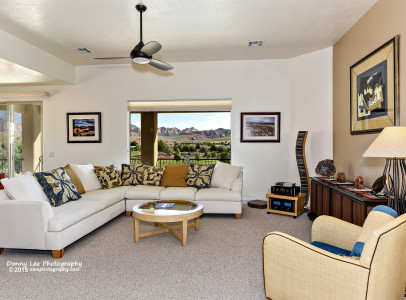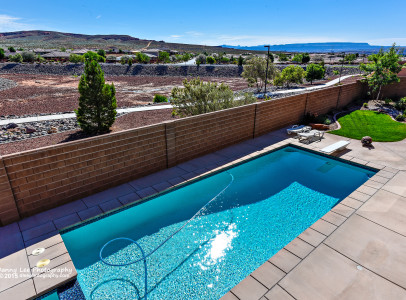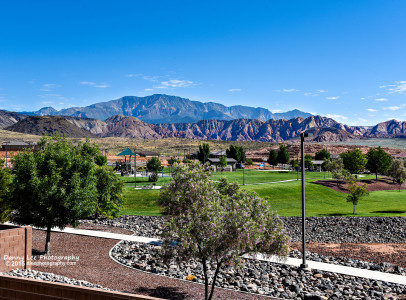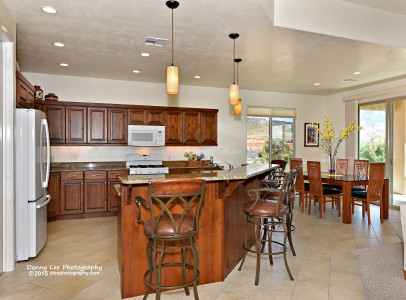 Panoramic View No Camera Could Capture
3408 Sq Ft
4 Beds
3 Garage
3.5 Baths
Unfurnished
Mortgage
This vivid interior & exterior opulence will cause an overwhelming electrifying experience as you round every corner. PRIVATE SWIMMING POOL, relaxing privacy, city Park, open space PLUS a 100% UNOBSTRUCTED view of purple mountain majesties combined with red cliffs & natural green desert scape. This is not just a home, it's a LIFE! So, COME LIVE IT!!
---
Agent Info:
Mobile: 435-632-7073
I have been described as an active and determined individual, so when I put my mind to something, I always get it done. If you are in the market to buy or sell a home, give me a call and I will put my years of real estate expertise to work for you!